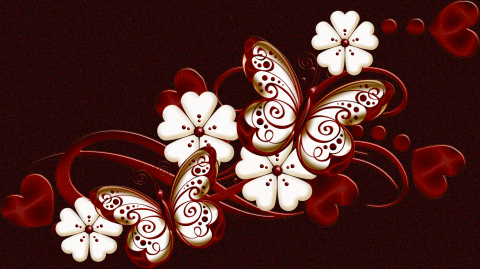 Witmers Kahbberet
Envy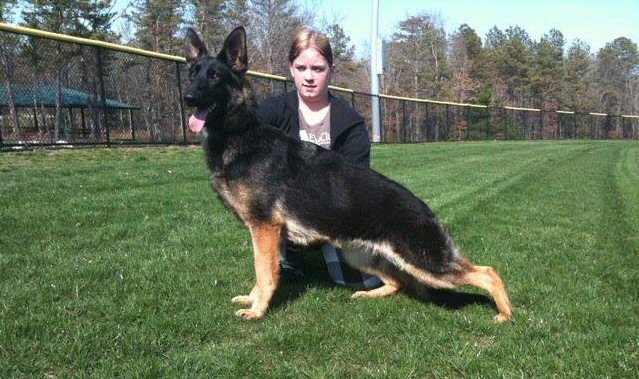 DOB 7/27/2010
Owner: Susan Witmer & Jessica Keene
Breeder: Susan Witmer & Kris Christiansen

Sire
Witmer's Khabberet
Sire
AOE Am. Sel. Ex. Ch. Karizmas Nicaragua OFA ROM

Sire
AOE Am. Sel. Ex. Ch. Witmer's Jamiroquaii OFA ROM

Sire
Ch Kingswood Pentium OFA

Dam
Witmer's Racie Windy Haven

Dam
Karizma's Tanzinia OFA ROM

Sire
Ch Amber's Kaluah Creme HIC OFA

Dam
Karizma's Brazil OFA

Dam
Am. Ch Vanderwerth Liv Tyler Witmer OFA

Sire
Am. Ch. Nick Clayfield Andre Segovia OFA ROM

Sire
Ch Rohan's Glass Palace OFA ROM

Dam
Ch Nike Clayfield First Lobe OFA ROM

Dam
Tia of Vanderwerth

Sire
Kansten's Jim Dandy OFA

Dam
Sea-Laire's Savannah


Charbo's Tempting Fate "Tate"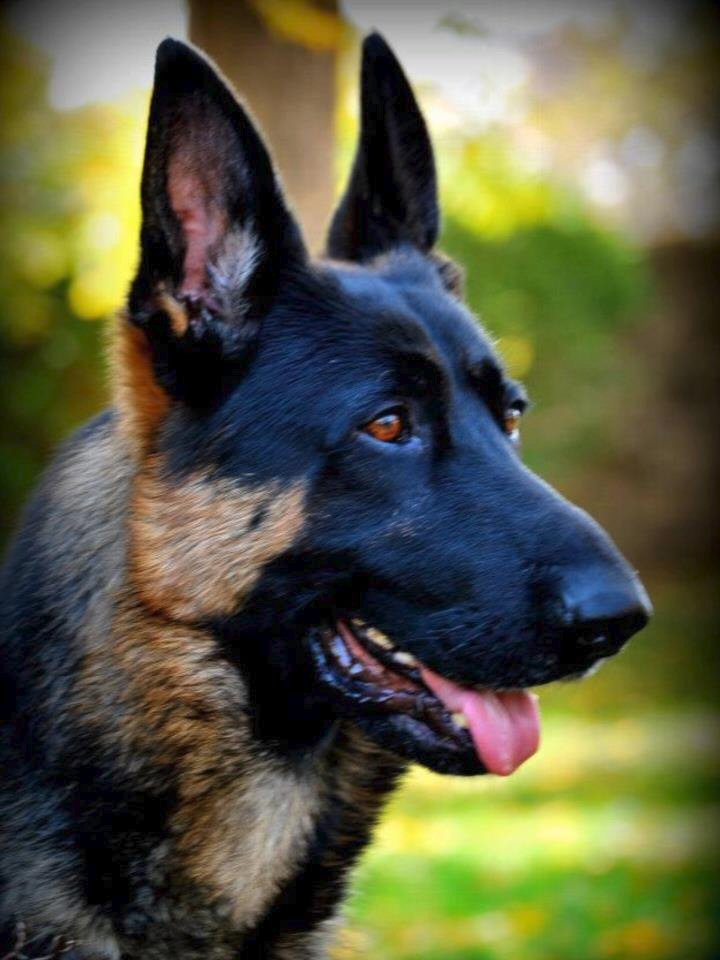 Nicaragua son Charbo's Tempting Fate "Tate"
lives in Kansas City. Four years old, just getting started with showing.



Stonewall's Dark Angel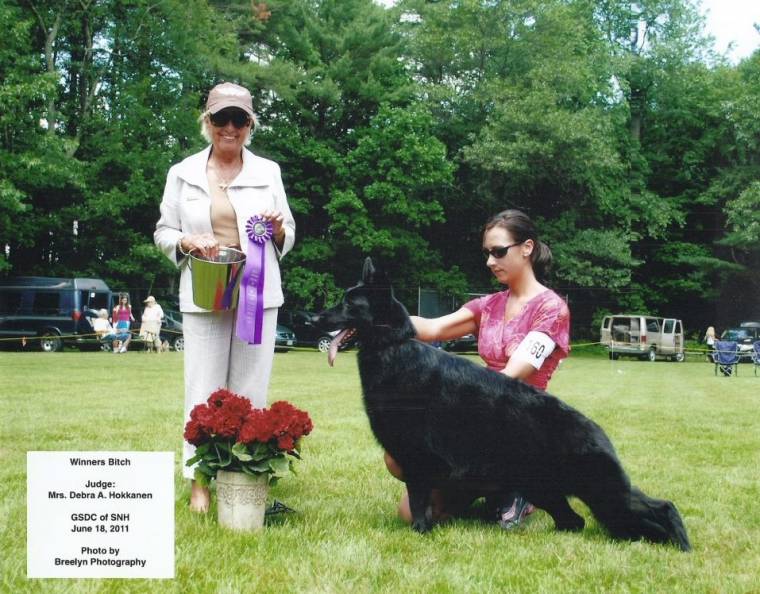 Sel Ex CH Karizma's Nicaragua Rom X CH Stonewall's Cherry Cordial


Witmer's Entourage of Amber
"Zen"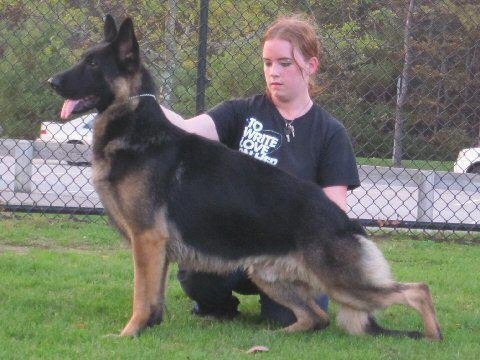 Witmer's Hot Fudge Sundae of Amyr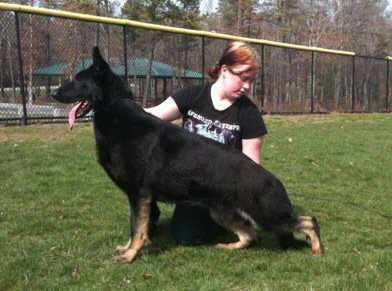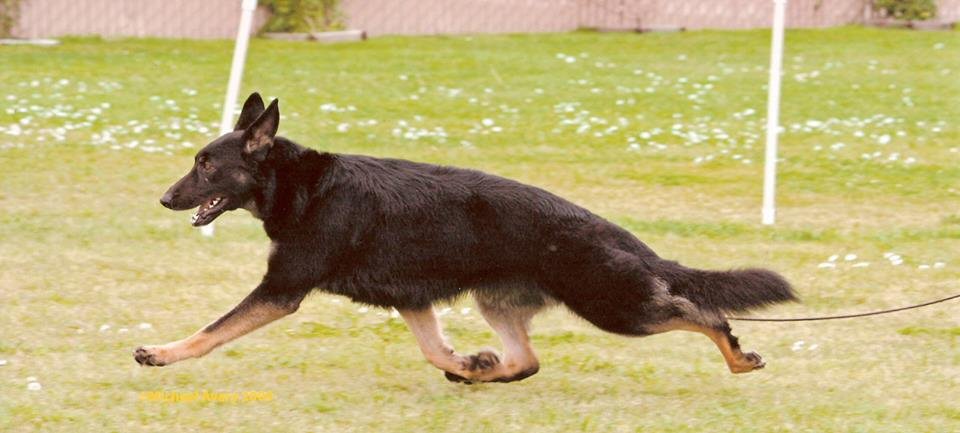 Sire: Select Excellent Ch. Karizma's Nicaragua ROM OFA h/e
Dam: Witmer's Have Mercy of Amyr / Chyna sister
Bred & Owned by
Susan Witmer, Gail Shaheen, and Leslie Dancosse

Smudge @ 4 months.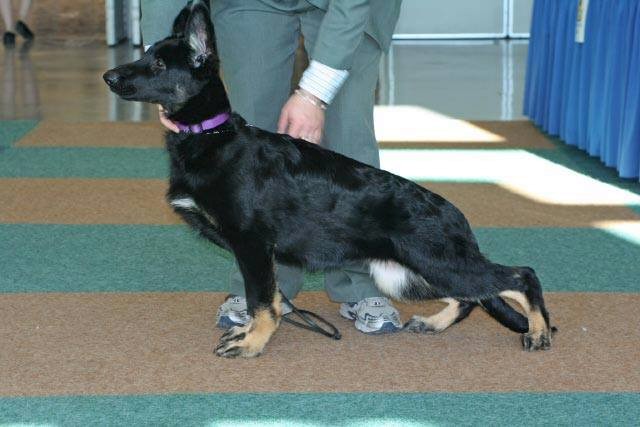 Abijah-Witmer's Twist and Shout V D'Can
"Twister"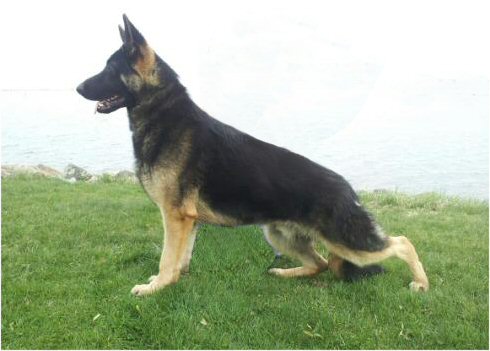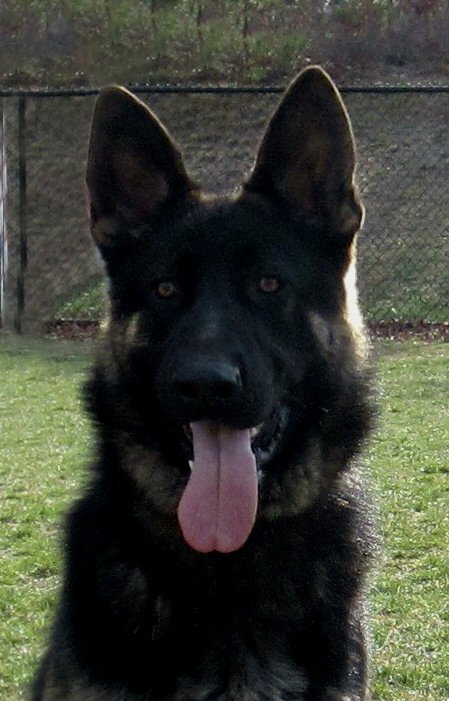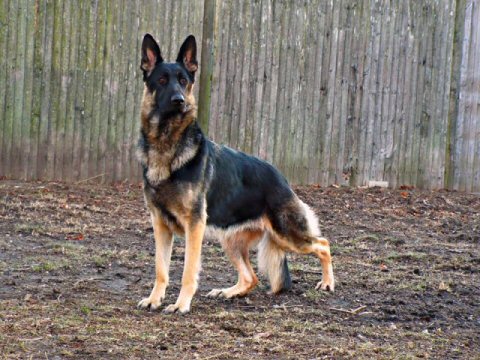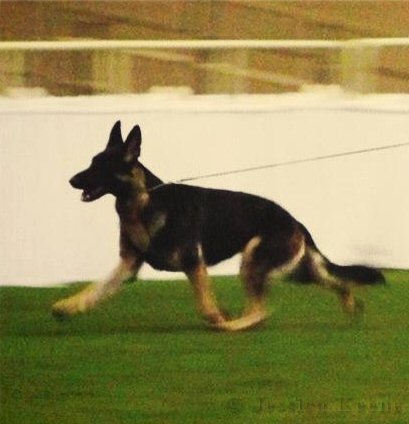 Abijah's I Get Around V D'Can CGC "Tuairin"
Sire: Sel Ch Karizma's Nicaragua OFA ROM
Dam: Glynden's Hill's Alexis V D'Can OFA ROM
Bred By Jill Lukasik and Deeda Duncan
Owned By: April & Autumn Dugan & Jill Lukasik


Ch Abijah D'Can Call The Wind Moriah OFA h/e/thyroid/DM normal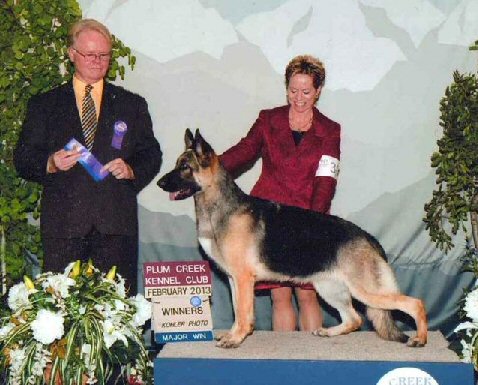 Sire: Sel Ch Karizma's Nicaragua OFA ROM
Dam: Glynden's Hill's Alexis V D'Can OFA ROM



Sel Ex GCh Stonewall's MaJa's Black Diamond, OFA-H&E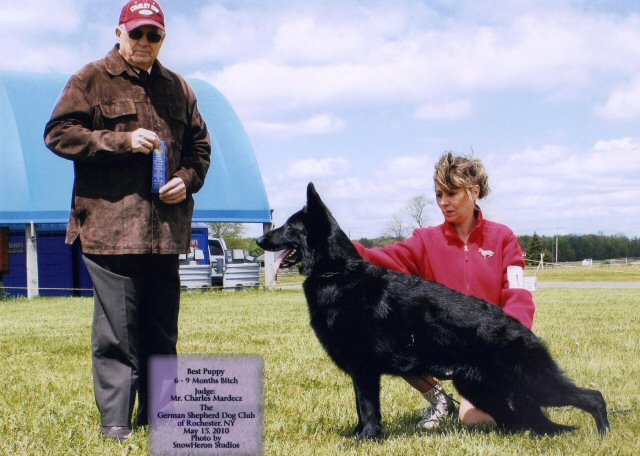 Sire: CH Karizma's Nicaragua
Dam: CH Stonewall's Cherry Coridal

Ch. Sunrize Black Magic Woman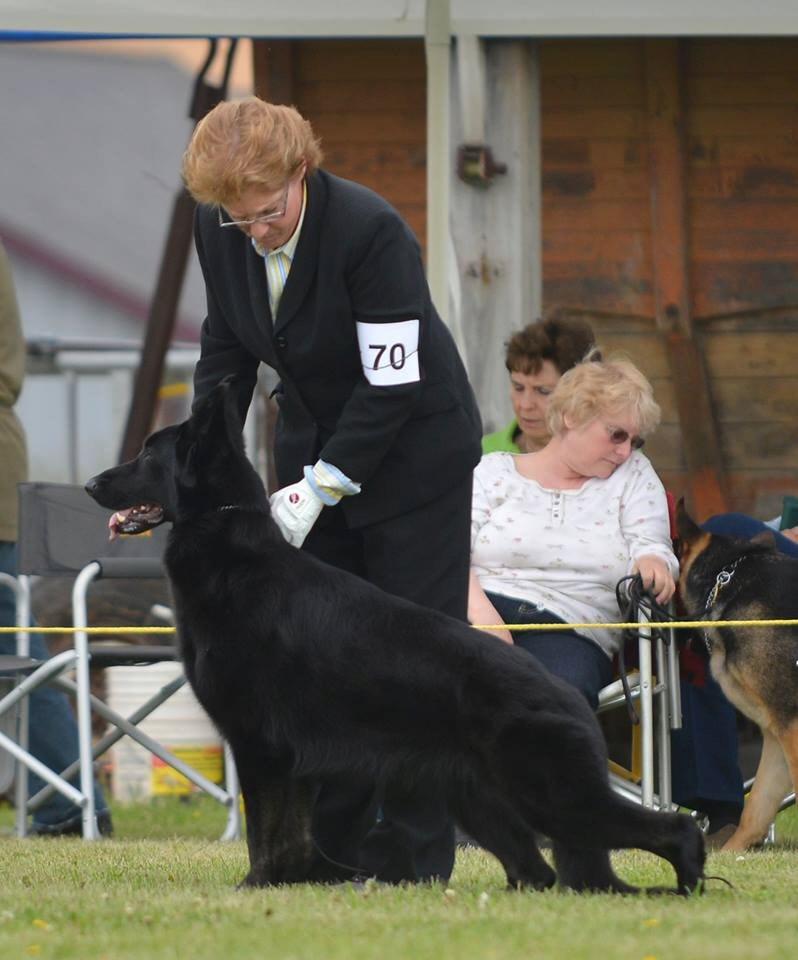 Sire: Ch. Karizma's Nicaragua
Dam: Ch. Legate Hill's Blazing Sunrise


Seacrest Witmer Mocha Madness v Donka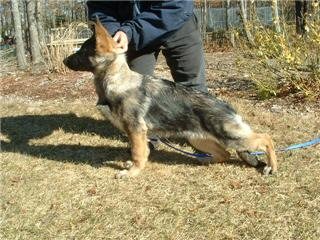 Sire: Ch Karizma's Nicaragua OFA
Dam: Ch Seacrest's Heart of Gold OFA HSCS HXCS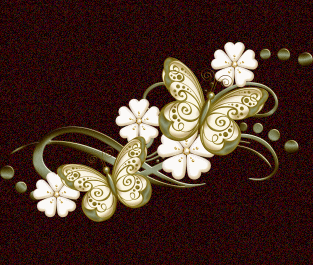 | | | | | |
| --- | --- | --- | --- | --- |
| | | | | |
| | | | | |
| | | | | |
| | | | | |